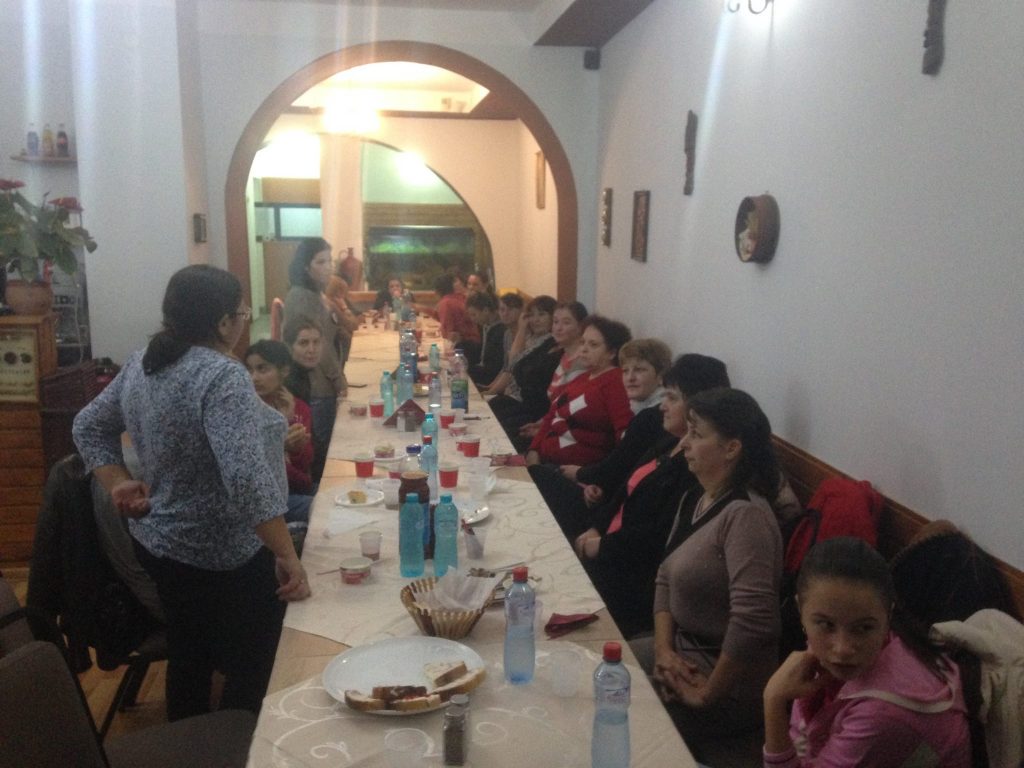 PURPOSE AND OBJECTIVES
The purpose of RISE is to promote the social, professional and economic integration of people in difficulty in Romania on the labor market, through the development of social enterprises.
RISE advocates for social and cohesion, economic and environmental policies that guarantee the full exercise, with respect for human dignity, of access to essential rights for employment, education, housing, maintenance, culture and well-being, including the excluded and marginalized.
RISE MEMBERS
The Romanian Network of Insertion Social Enterprises (RISE) currently reunites 12 members – social enterprises, social insertion enterprises, authorized protected units, resource organizations and experts in the field of employment, socio-professional insertion of disadvantaged groups, social economy.
Find out more about RISE member organizations
Find out how you can become a member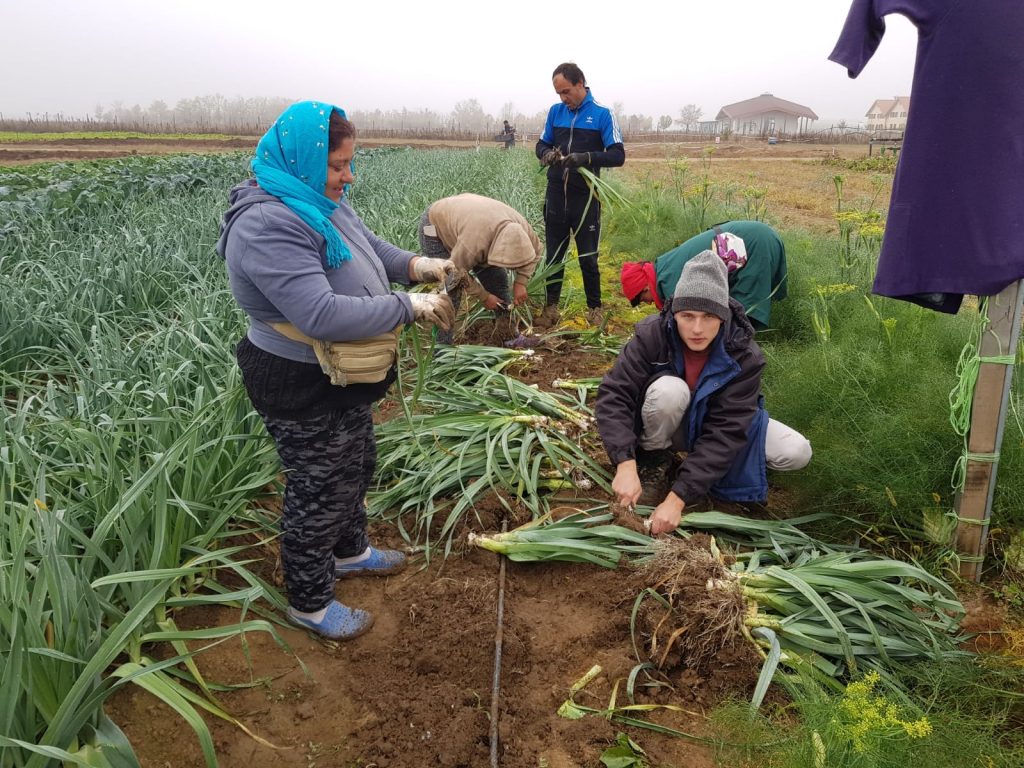 INITIATIVES & PUBLIC POLICIES
For the proper functioning of the social economy and social insertion enterprises in Romania both a general framework favorable to the development of social economy organizations, measures that promote their optimal integration into the economic and welfare system, and special measures dedicated to the social economy or certain types of social enterprises are needed.
Read more about the main public policy changes promoted by RISE
PROJECTS
The RISE Romania network is actively involved in the implementation of projects with European funding meant to contribute to the development of the social enterprise sector in particular and of the social economy sector in general.
Find out more about the projects implemented by RISE
WISE OBSERVATORY
The WISE Observatory is an online collection of job integration policies, learning materials and case studies from RISE partner countries, available to any organization interested in the subject of socio-professional insertion.
Find out the latest materials published in the WISE Observatory
LATEST NEWS:
In the framework of Work Package 1 "Research – State of the Art", EURICSE made some key findings about the WISEs ecosystem in Europe, labour policies and skills needs and gaps. The labour market: trends and challenges Work is crucial to both the welfare of every human being and to the stability of societies. However, … Read more